Hello Everyone, I am back with EVEN MORE poems from the poetry contest! I just can't help myself!
If you've followed me for awhile now, you've probably noticed I am huge on community! So I'm sharing these poems for several reasons: one reason is for my followers to get to know and follow one another!
While these next poems did not win, they were within my top considerations! (Please note, this is not an order of the next winners [i.e. 3rd, 4th, 5th places] many of these submissions were tied in points)
***I intend on posting once more with some other excellent poems! If I do not share your poems, please do not feel bad, it does not mean I did not enjoy them! There were many excellent poems, but I had to narrow it down. Thank you for participating!
Ivor's "Waterways"
Oh, I'm thinking about jumping into the waterfall from above.
And diving into her churning pool of heartache, called love.
Surging through the cascading rapids, of loves ups and downs.
And settling upon her icy lake, where lovers often drown. . ." (Read More Here!)
Eve's "Gasping"
"For I could hardly believe
Such bliss could take a breath away,
Until I glanced
Into the oceans that enveloped your eyes
And suddenly,
I was drowning.
E.B" (Click here for more!)
Charmed Chaos's "Plight of the Rose"
"Your memory is a wilting rose
Fraught with cold moonlight
Red petals weep in silent repose
The Introspection Connection's "Whetstone"
"Sharpen your tongue on me
The savagery of your words
Will wear away little by little
With each stroke of your blade
Against my cold smooth surface . . ." (Read More Here!)
Check out these poets and poets check out your readers! Mix, mingle, and grow your blogs!
Happy Reading, Blogging & Writing!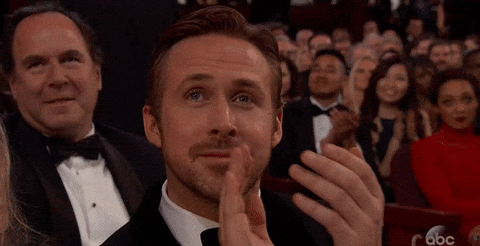 Just a reminder, I am hosting a Blogmas Contest, be sure to submit your poem, story, pictures, or posts!