Perhaps the name Lousia May Alcott rings a bell in your ears? Alcott was the author of Little Women. The novel follows the lives of four sisters – Meg, Jo, Beth and Amy. These women are loosely based on the women in Alcott's own life. According to VanityFair, "More than a century after it was first published, the March sisters still galvanize readers, writers, and Hollywood producers."
However, Alcott received one of the harshest rejection letters of her time when Publisher James T. Fields rejected her work and advised her, "Stick to your teaching, Miss Alcott.
You can't write

" (Boston Women's Heritage Trail).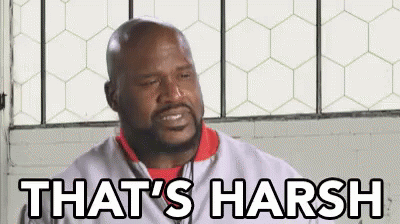 What might have happened in Alcott had allowed these insults to change her mind of writing? She never would have published the first and second parts of Little Women.
After her success, Louisa herself wrote, "Twenty years ago, I resolved to make the family independent if I could. At forty that is done. Debts all paid, even the outlawed ones, and we have enough to be comfortable. It has cost me my health, perhaps; but as I still live, there is more for me to do, I suppose" (Boston Women's Heritage Trail).
Don't let someone else's opinion decide your fate. Set sail on your own journey.
©KaylaAnnAuthor
© KaylaAnn and KaylaAnnAuthor.wordpress.com, 2018. Unauthorized use and/or duplication of this material without express and written permission from this site's author and/or owner is strictly prohibited. Excerpts and links may be used, provided that full and clear credit is given to KaylaAnn and KaylaAnnAuthor.wordpress.com with appropriate and specific direction to the original content.