Well it's that time of the month again, time for my monthly update on my work in progress:
The Agency Games
(a working title)
The Agency Games is a nonfiction book which analyzes human agency within the popular Hunger Games trilogy. I will be doing in-depth character analyses of individuals such as: Katniss Everdeen, Peeta Mellark, Gale Hawthorne, Haymitch Abernathy, Cinna, Primrose Everdeen, and more in trying to understand how human agency is discovered, maintained, tested, lost, and regained in a dystopian society and how that relates to us as readers.
The goal is to write approximately 500 words per day so that I can meet my goal of 75,000 words by May 31st to send to the publishers.
On January 22nd, 2018, I posted by first update. I was at a total of 22,000 words.
On February 22nd (after a VERY productive month having written 19,000 words), I was at a total of 41,000 words having written 3,500 words more than my original goal.
There were 28 days between February 22nd and March 22nd, and at 500 words per day, my goal was to write 14,000 words. Meaning, that I should be at 55,000 words.
Let's see how I did . . .
(Drum roll Please)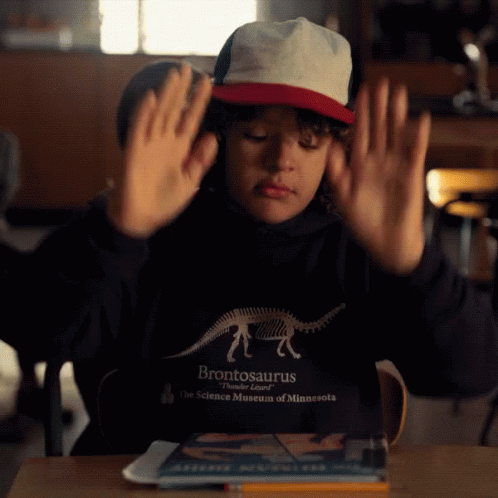 55,200 words!
Okay, I won't lie, I am totally surprised by that number! There have been some days this past month where I have been unable to write at all because I was so busy with work and wedding planning.
I knew that I was behind so these past few days I have been cranking out 1,000 words a day in an effort to catch up and man, am I happy to know that I was able to catch up!
While my most productive month was the time between January 22nd and February 22nd, I am pretty dang happy that I was able to meet my quota for this month!
The closer I get to the end, the harder it gets. I can feel myself burning out just a bit, but I will continue pushing forward. I am really hoping to finish all 75,000 words by April 22nd so that I can spend a couple weeks looking it over one last time before I send it out.
That means that I need to write approximately 20,000 words in 31 days which is approximately 665 words a day. It might not happen but I sure am going to push myself as hard as I can!
Thank you again to everyone who is offering their support and encouragement! I appreciate you guys more than you know!