Hey Everyone! If you're anything like me, you might be bummed that summer is coming to a close. What better way to end summer than with a BLOG PARTY?

For those of you who are not aware what a blog party is let me break it down. Generally speaking, a blog party is an online gathering for bloggers of all kinds to meet and engage with one another.
Here are some simple rules:
First off, everyone is welcome to participate in this Blog Party (even if you do not currently follow me, although I would LOVE it if you did!) -> If you are a new follower of my blog, say hi and let me know that you are new so that I remember to drop by your blog and check you out.
Leave a Comment and a Link! Tell us who you are and what your blog is about. Feel free to leave a link connecting back to your blog's home page or to your favorite or most recent blog post! (Post this only once please.)
Mix and Mingle! This is where the party begins. I am blessed to have over 2,000 followers and this is a great opportunity for many of my friends to meet each other. You guys are amazing and I think a lot of you would enjoy meeting and following one another.
Remember, you never have to follow anyone just because they follow you. However, it is good manners to always return a page visit for a page visit. Did someone stop by your blog, like or leave a comment? Do the same for them! It only takes a minute.
Don't forget to REBLOG! Spread the fun by encouraging your own followers to join in the party! This is the best way to attract new bloggers by spreading the word.
Lastly, please do not comment "I just followed your blog, please follow back!" or anything similar. You will be booted from the party. Follow the blogs you honestly like, don't play the "follow game."
As we are celebrating the end of summer, feel free to include your favorite summer activity! Mine would definitely be the amount of pool time that I get during the summer months.
What about you?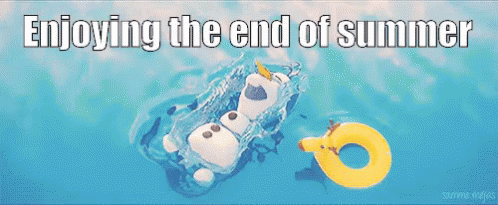 This Blog Party will be held and moderated exclusively August 7th-8th so don't miss out! Invite your friends and share with your blogging community!
Also, I am feeling that itch again to hold another contest! In the comments below, please let me know which you would prefer:
Flash Fiction Contest
Poetry Contest (Open form)
Poetry Contest (Specific Form)
Poetry Contest (Specific Theme)
Alphabet Contest