10pm – filled with hope and a little bit
Of dread
Closing blinds, blocking out obnoxious
Street racers
Whose emissions startle with
Loud bangs
*
11pm – body relaxed; eyes shut tight
As a vice
Blanket on, blanket off, stick out
One foot
Pull it back in before boogey man
Grabs it
*
12am – worrying now, knowing
I'm awake
Antsy, anxious limbs kick a bruise
In the brain
Count sheep, think, of anything
Besides falling asleep
*
1am – Up again, to the bathroom, what else
Is there to do?
Bright hall light scalds, cover
Your eyes
Before they burn out and turn
To ash
*
2am – don't think, don't think
Just sleep
Blanket on, blanket off, stick out
Both feet
Screw the boogey man, he can
Bite me
*
3am – contemplating the use of extreme
Force
Really, how much damage could
It cause
To bang one's head against
The wall?
*
4am – birds separated by glass tweet
And chirp
Early risers, striving for that
Damn worm
Lucky I don't own
A gun
*
5am – drowsy, body sinking,
Mud trap
Is this it, can it finally be time,
To fall
Asleep, oblivion, for only
A moment
*
6am
*
7am – Alarm shrieks, shattering air.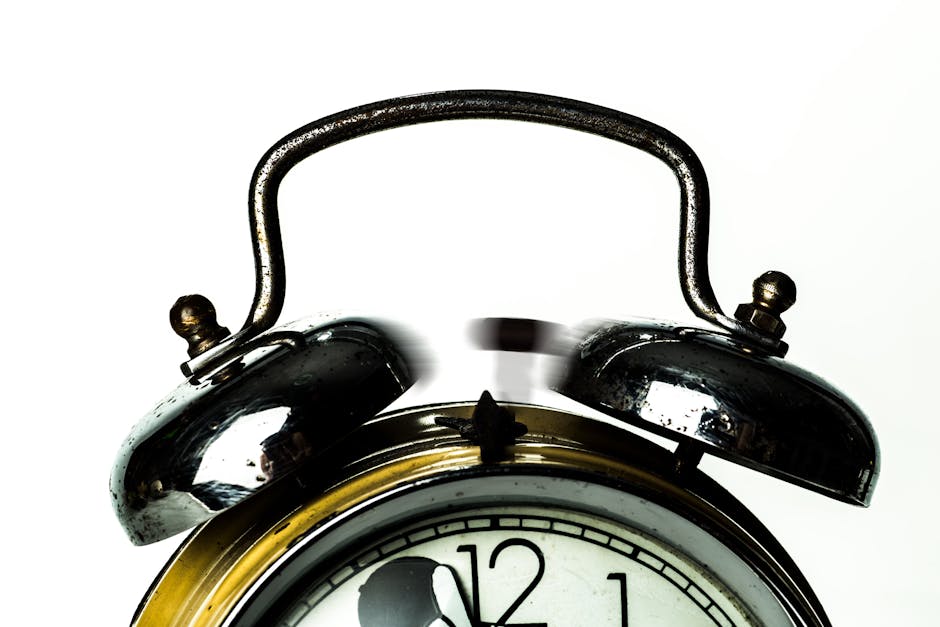 ©KaylaAnnAuthor
© KaylaAnn and KaylaAnnAuthor.wordpress.com, 2018. Unauthorized use and/or duplication of this material without express and written permission from this site's author and/or owner is strictly prohibited. Excerpts and links may be used, provided that full and clear credit is given to KaylaAnn and KaylaAnnAuthor.wordpress.com with appropriate and specific direction to the original content.