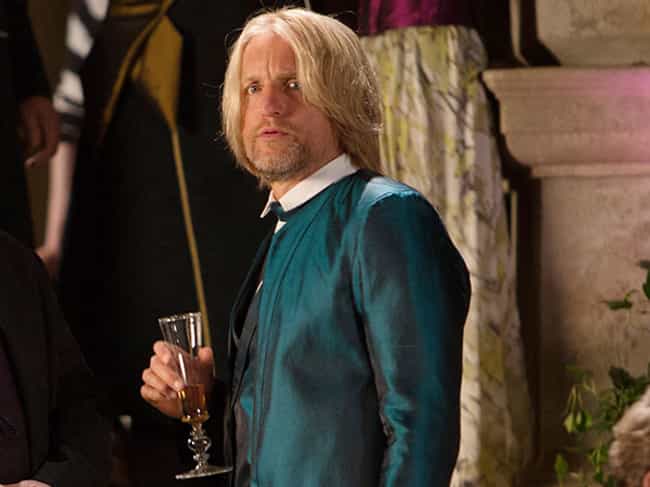 Haymitch Abernathy is known by every single person in Panem as the Drunk Mentor for District 12. One of his most infamous moments is when he took a head-dive off the stage during the reaping for the 74th-Hunger Games. To most he is a fool, a drunk, and a blubbering, staggering idiot. But is that all he is?
If you love Haymitch, you will want to read my chapter on his character titled, "It's All a Big Show" to learn the truth behind Haymitch's clandestine motives and hidden agency in a society of "un-reality"!
BONUS: This is one of the GREATEST FAN-MADE videos of content from The Hunger Games. MainstayPro portrayed the Second Quarter Quell in which Haymitch is the winner and let me tell you, it does not disappoint. All images and content from the below video are property of MainstayPro, I am just sharing their magnificent work.
WARNING: Graphic images for young or sensitive viewers.
Haymitch Approves this Post!
©KaylaAnnAuthor
© KaylaAnn and KaylaAnnAuthor.wordpress.com, 2018. Unauthorized use and/or duplication of this material without express and written permission from this site's author and/or owner is strictly prohibited. Excerpts and links may be used, provided that full and clear credit is given to KaylaAnn and KaylaAnnAuthor.wordpress.com with appropriate and specific direction to the original content.