We are writers, not reporters, and yet, the time may come when it is necessary for us to conduct an interview. Perhaps we need to speak to a war veteran about the reality of war, or perhaps we need to talk to a high school barista. By interviewing real-people with real-life experiences, we can add a level of authenticity to our narratives instead of filling pages with guess-work and speculations. Whatever your reason may be, if you have to conduct an interview, here are some suggestions.
Plan & Prepare for the Interview
While people may encourage you "to wing it" because it will be a more "natural" conversation, I highly suggest that you plan ahead. If you decided to just "wing it," the conversation is more likely to be filled by awkward silences and might even lead to your interviewee thinking that they are wasting their time. So here are some ways to prepare: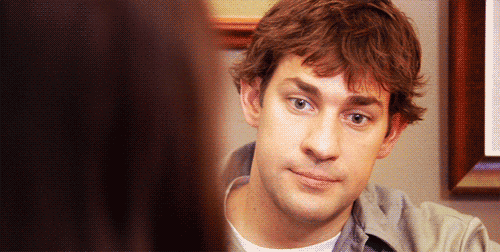 Ask them ahead of time, don't just spring it on them.
After deciding who you are interviewing, decided why. What is your primary reason for interviewing them, what is the thing you want to learn most about them.

Having considered your objections, make a list of questions. You do not have to use every question. If you ask one question and that leads into the next question not on your list but it's where you want to go, then follow that line of questioning, but it's good to have those questions there in case you hit a dead end.
Try to avoid questions that force a specific "yes" or "no," "this" or "that" answer. Use open-ended question such as "why" and "how"
Interviewing your Guest
While you are obviously going to be asking questions, try not to dominate the conversation. Be a good listener. You are there to prompt the conversation, not to add in your own experiences or thoughts.
Be considerate. If you told your interviewee that you will be there for an hour, don't go over, even if you have more questions without asking them if they are available. Most people have busy lives.
Not done yet…
Thank your subject both in person and either: a call, an email, or a hand-written note. They took time to help you with your questions so be kind.
Immediately after, go over your notes and spend some time reflecting on the interview. Expand on your notes and answers while the event is fresh in your memory.
So, get out there and get writing! Don't know enough about your subject? Start Interviewing!
Happy Writing Everyone!