As you all know, I have been pretty absent lately in the blogging world. Part of that was due to getting married and celebrating on our honeymoon. (I cannot believe we have already been married for a whole month, the time flew by.) Another reason was because my final draft of The Agency Games was due to the publishers at the end of June.
Technically, we are now at the beginning of July, but thankfully the publishers were pretty flexible and understanding (thank you!). After a weekend of some intense editing days (you may have seen my last post or my instagram stories), I can happily announce that the final draft of The Agency Games has been submitted to the publishing house!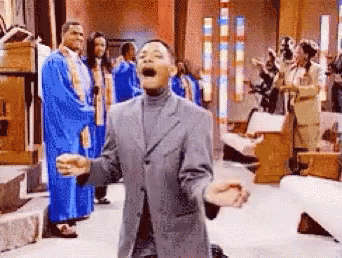 In this final draft, I ended up cutting a lot out of my original drafts as I did my best to trim out the unnecessary "fat" and leave behind just the key and intriguing bits. However, after my various peer reviews, even after cutting away at parts, I still ended up with a word count of 87,910 words! That's 17,910 words over my original required word count!
Turning in this draft has been such a mix of emotions. The primary emotions were definitely relief and a strong sense of self-satisfaction, but underneath those emotions was still that fear that I could have done better (even though I went through it with a fine tooth comb multiple times). I wonder if, as writers, we will always have that desire to be better, do better? There's a fine line between wanting to do better and never being satisfied with our work. In this case, I believe that this book is the best product I could put forth at this time and I am proud of my accomplishment.
According to the editor, my book will be entering into various stages over the next few months as it is checked for "completion," awaits its turn for an available editor, is considered by the design team for title, cover, and book description, set up for advertisement, final proofs, and finally, sent out for print. The process itself with take several months to be sure. I will be keeping you all up date with where the book currently stands in the various processes. As we get closer to the release date, I will be looking for readers who are interested in reading, reviewing, and advertising my book on their blog.
Thank you again to everyone. You all have been so wonderful and supportive during this whole process and even during my time away from blogging. You guys are amazing! I'm glad to be back in this wonderful world of WordPress.