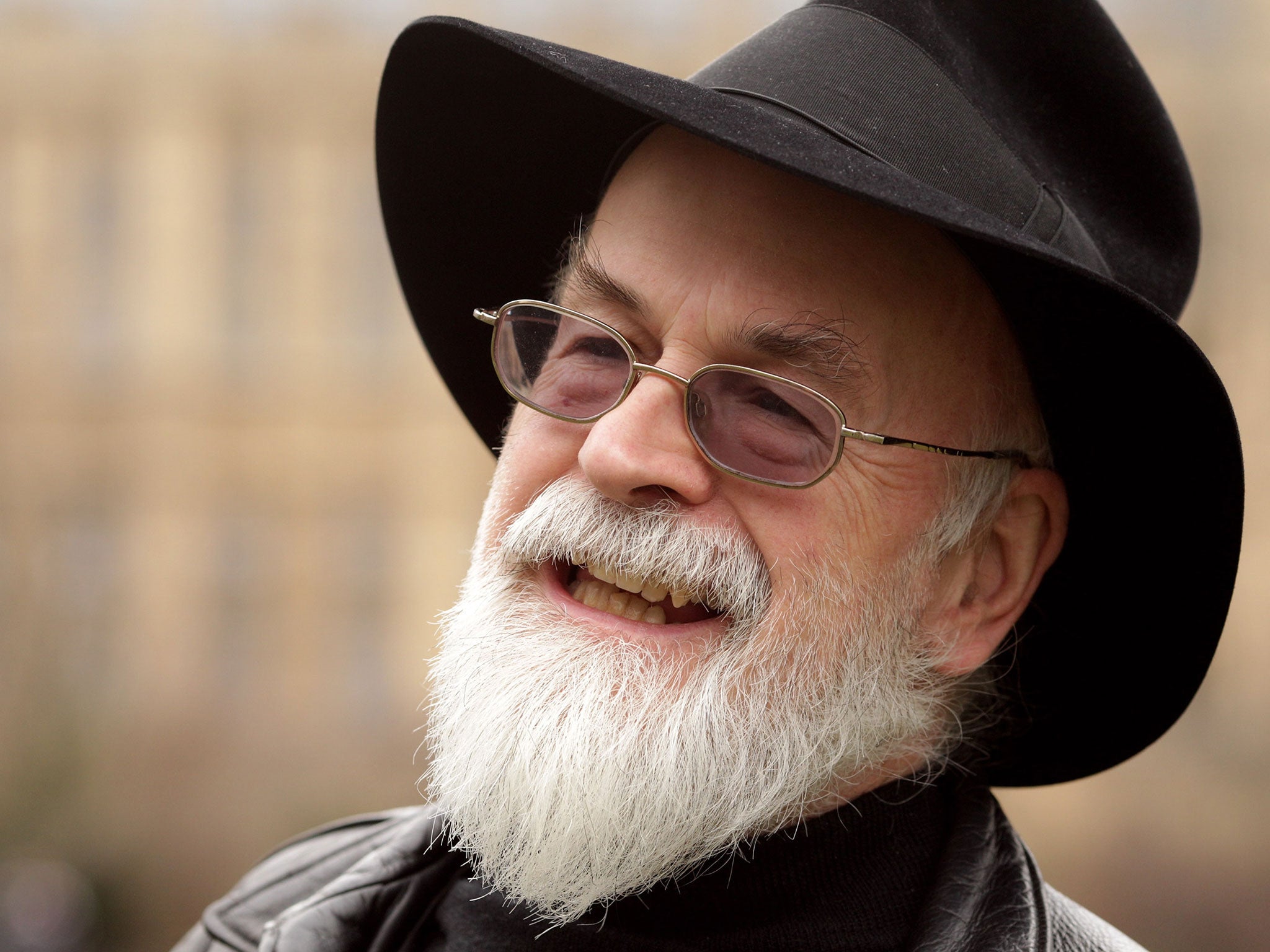 Terry Pratchett was an English author who wrote fantasy novels, specifically comical narratives. His best known work is the Discworld series which includes 41 novels. He wrote an average of two books per year and had sold 85 million books worldwide in 37 different languages. In the 1990s, he was UK's best-selling author and was even knighted for his services to literature in 2009.
In yesterday's writing tip, I encourage you to follow my 3-draft rule. I found this quote by Pratchett recently and felt that it perfectly fit in with what we were discussing.
In the first draft you are just communicating to yourself, so it is okay if it is bumpy or rough, you can always smooth it out later in drafts two and three! Remember, all the great writers of the past have been where we are today, struggling to get our first book out there! "If they can do it, so can we!" – (Harry Potter)
Happy Drafting Everyone!