Buuuuuuuuuuut, before I announce the winners, I would just like to say "Thank You" to every single participant.
There were 100+ submissions! 
You guys made this contest an amazing experience and surpassed all my expectations! It was SO difficult to pick the winners as so many poems were of equally amazing caliber. Therefore, even if I do not post your poem today in my Top 3, I will be posting my "Top 25" poems later on through four separate blog posts.
Thank you for your wonderful submissions!
While I initially thought I would only announce the winner, I decided it was necessary to announce my Top Three Favorites.
So, without further ado . . .
*Drum roll please*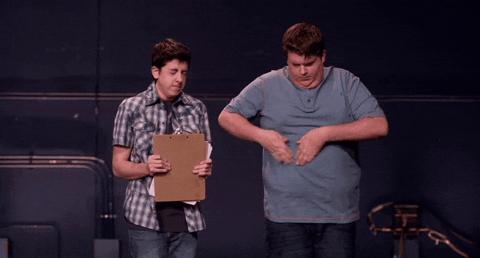 Our THIRD PLACE winner goes to . .
Claire Yang's "After Halloween"
"The Pumpkin King sits and watches
for every child who walks past him.
He waits, outside in the cold, in the front
of his subject's home for the stroke of midnight . . ." (Click the above link for more)
I chose Claire's poem for third place for her wonderfully whimsical subject matter. Through all the poems I read, her personification of the pumpkin king and the Halloween spirit stuck in my mind. Great job Claire!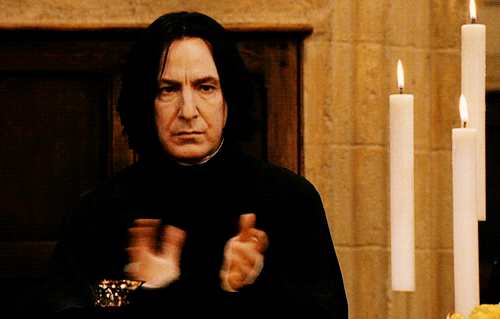 Our SECOND PLACE winner is . . .
A Writer's Soul's "Moonlight"
"Feel me under your skin,
Crawling my way from your heart to your mind,
And watch this love expand just beyond the tips of your fingers,
Grazing the edge if these lips,
Left to roam the beginning of you and the ends of me,
Desire melting on the tip of your tongue
As it glides further and further from these lips,
Never knowing what I'm grasping here in the dark . . . " (Read the WHOLE Poem here!)
I chose this beautiful poem for several reasons. A Writer's Soul handled a delicate subject with finesse and sophistication. Their use of metaphor and imagery is beautiful and astounding.
Our FIRST PLACE WINNER IS:

"The beauty of colours,
Blue of the welkin,
Orange from the sun,
Green of the grass,
Tranquility everywhere,
It was a perfect land, Utopia or Heaven?
Those two, living happily,
Laughing, having joyous smiles,
The effortless life,
The innocent lives,
The Divine two,
Not having slightest idea, all this while.
That the Forked tongue,
Will soon hiss the deceits,
Into her beautiful ears,
The fallen one,
Want them to fall too, Fate
Like his, he wanted to repeat.
And then she insisted,
Lured him towards ruination,
Together the beautiful creation,
Ate the forbidden fruit,
Loosing purity,
embracing corruption.
And with them,
All fell we, an endless catastrophe,
Making lust, loosing love,
Hiding us, with the leaves,
Now we all live,
Under a Vulgar Tree."
I chose Lost Soul's poem because of her beautiful illustrations of the Biblical story. The word choices were great, the imagery was beautiful, and the last stanza was stunningly eerie. Wonderful job Lost Soul!
Lost Soul began blogging in August 2017 and has 627 followers. Their motto is: "When the heart desires more and your eyes couldn't see beyond the picture . . . then you need to search within you . . . all the answers to the questions unasked . . . and to search the meaning beyond the understanding . . . to search your soul. This is one such try . . . of a lost soul." The goal of her blog is to write and write, and then write some more. Be sure to go and check out her blog!
 These top three poems were chosen due to their content, theme, diction, imagery, and flow.

And there we have it everyone! Thank you again for participating!
Keep an eye on my blog for more posts including some spectacular poems from the contest!
(A REMINDER: If you do not wish for me to share your poem, please say so in the comments below).
Also, this went so well, I hope to hold a second contest in another few months! It will probably be on flash fiction 😀
Congratulations to our superb winners!

As always, Happy Writing!