*This is a tip that I first found on Pinterest and used when re-writing Agency in the Hunger Games. I am using this tip again with my current WIP.
Often times, when writers finish the first draft of their WIP, most jump straight into the editing phase. We can't help it; we're excited and already thinking about querying and sending out manuscripts, but if you do that, you are missing a HUGE step in the publishing process.
Here's a piece of advice that changed my writing life entirely. When you finish your first draft, you should not go straight to editing. Instead you should write the first draft all over again from the beginning. Literally, pull up a blank document and rewrite your manuscript sentence by sentence.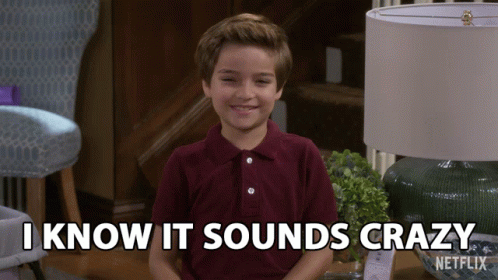 Before you turn away in disgust, hear me out.
Why It Works:
When you have to rewrite (or retype) your manuscript, you will inherently be more open to removing unnecessary parts (because you're not actually deleting anything) and you are far more likely to add more material and flush out your ideas now that you know how your story ends. You can add in more foreshadowing, more world building, more character depth, etc. Instead of having to go through your draft and figure out where to put those items, they come much more naturally through the rewrite.
My Results
I am currently using this technique to expand my Contemporary Fantasy Young Adult Fiction piece (80,000 Word Count in 10 Weeks Challenge). In my original draft at this point in the story (finished four years ago), I had written about 80 pages and 22,839 words. At the same point in the plot with my new draft, I have written 163 pages and 49,235 words. And that is AFTER completing removing entire scenes and chapters. Not only did I DOUBLE the amount of story, but I can say whole-heartedly that it is a BETTER story. It's a lot of work to re-write an entire draft when you just want to move into the next phrase, but I can say that the result was worth it!
Not only did I greatly improve the quantity of my writing but, more importantly, I also improved the quality of my work.
Have you ever tried this technique before? Did it work for you?
Happy Writing Everyone!
***If you enjoyed today's writing tip, be sure to visit my page "Writing Tips" on my main menu and learn more tips and tricks! Have any writing questions? Leave them in the comments below!
©KaylaAnnAuthor2020
© KaylaAnn and KaylaAnnAuthor.wordpress.com, 2020. Unauthorized use and/or duplication of this material without express and written permission from this site's author and/or owner is strictly prohibited. Excerpts and links may be used, provided that full and clear credit is given to KaylaAnn and KaylaAnnAuthor.wordpress.com with appropriate and specific direction to the original content.