When writing multiple drafts of your book just know that your story WILL change.
Perhaps not a ton, perhaps only a little, or perhaps it will be a completely different book than the one you intended on writing in the first place, but one way or another, your book will evolve over time.
For example, I wrote the first draft of my current book series, The Runic Saga, over six years ago. This last summer, I rewrote the entire thing from start to finish. The characters are the same, the general plot line is there, but everything else is completely different and I mean, ENTIRELY DIFFERENT. Some characters were nixed, some were added, the whole world changed, but I know that it is a more compelling story because of those changes.
Change isn't a bad thing. As you write, your ideas will grow and form. You might realize that what sounded like a great idea before doesn't really work well in application. You may be hit with a sudden inspiration to go a different direction.
My advice?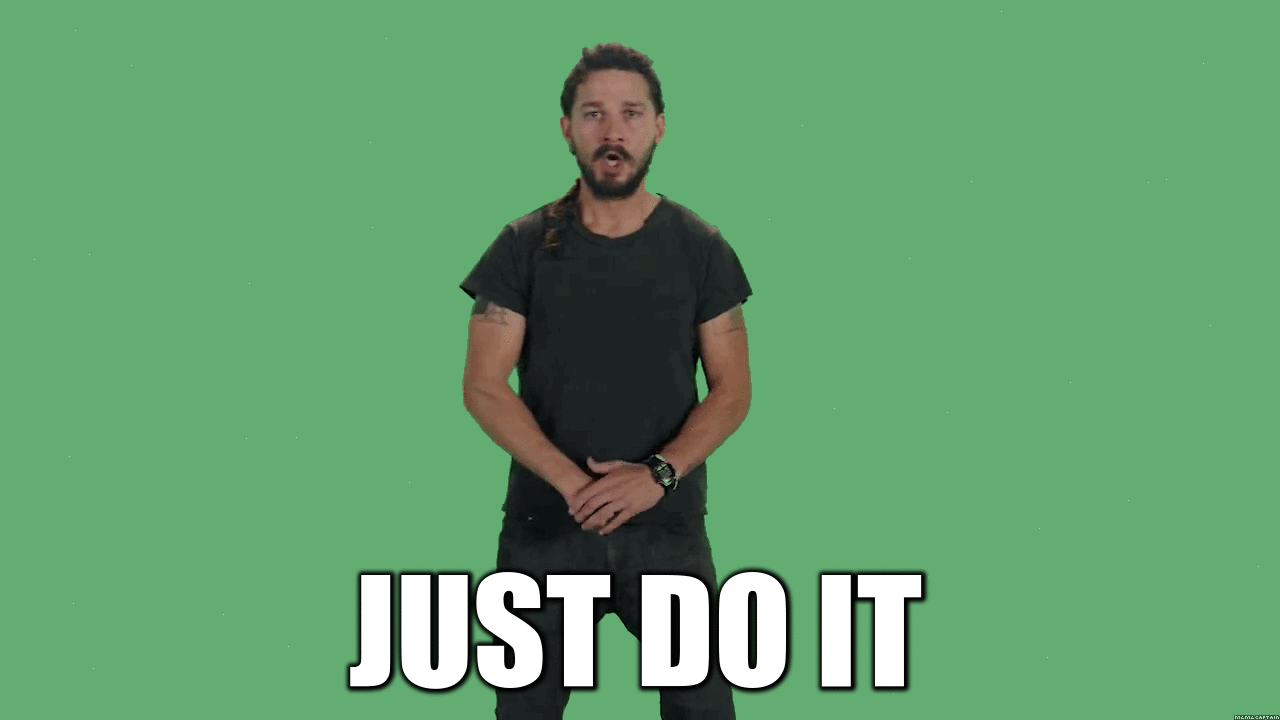 But in all seriousness, go for it! If you feel your book changing, you need to allow it. If you stick too tightly to your original plan, your writing will come out forced and it will sound that way to your readers. Take the new path and see where the new ideas lead you. If you hate them you can always go back and try again.
In other words, planning and outlining your book is important. But it is also just as important to allow your book to change and evolve as you write.
Happy Writing Everyone!
©KaylaAnnAuthor2020
© KaylaAnn and KaylaAnnAuthor.wordpress.com, 2020. Unauthorized use and/or duplication of this material without express and written permission from this site's author and/or owner is strictly prohibited. Excerpts and links may be used, provided that full and clear credit is given to KaylaAnn and KaylaAnnAuthor.wordpress.com with appropriate and specific direction to the original content.