Hey there everyone!
Wow, it has been WAY too long since I have longed on and now that I am on, I plan to catch up as much as I can. December is right around the corner and you all know what that means: BLOGMAS! I will most definitely be posting with Christmas spirit come December.
Now for the REALLY exciting news, yesterday I received an email from the publishers letting me know that my book had passed the editing portion and was moving on to production. You can well imagine my reaction: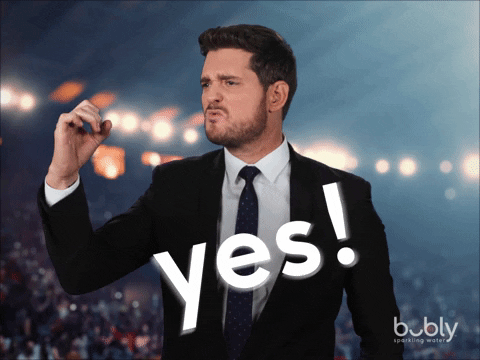 If that wasn't exciting enough, I received a follow up email from the publishers today letting me know that my book is scheduled to come out in Spring 2020!
After working so hard on this project, going through so many peer reviews, and revisions, sometimes this book did not seem like a possibility. However, today was just a reminder that hard work pays off! Not only did a get an official release season, but I also found my official COVER ART and FINALIZED TITLE on their website!!!
I literally cried happy tears.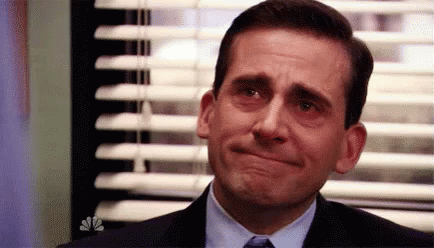 Stick around, because I am revealing that cover art tomorrow!
Lastly, to everyone who has been so incredibly patient with me the last few months during my "invisible" months, thank you! Thank you for the way that you supported me during this whole journey and for the way I know you will continue to do so. I'm still working on that balancing act, but I can promise to find my way back to this wonderful world of blogging.
Love,
Kayla Ann