***UPDATE: Hey Guys! So I released my "How To Blogmas" post early today (since it is December 1st after all)! If you guys are curious or having questions about Blogmas, check it out!***
Tomorrow marks the first of December and I could not be more excited!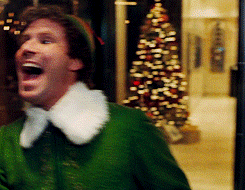 Christmas is an extremely special time of the year for me for several reasons. First and foremost, I am a Christian and Christmas is a time for me to celebrate the coming of my Savior. Second, it was this time last year that my fiance proposed to me and I will forever associate the Christmas season with that moment. Third, it is a time for me to be with family, which is more important this year than any other year with my Papa's failing health. And lastly, I simply love the bright colors and lights and songs of the Christmas season that fill my heart with joy and happiness!
So for today's Blog Party, we are kicking off the Christmas Season!
Down below introduce yourself, your blog, and MORE IMPORTANTLY, what Christmas means to you! Do you celebrate it? What is your favorite Christmas memory? AND, will you be participating in Blogmas this upcoming month?
For those of you who are not aware what a blog party is let me break it down. Generally speaking, a blog party is an online gathering for bloggers of all kinds to meet and engage with one another.
Here are some simple rules:
First off, everyone is welcome to participate in this Blog Party (even if you do not currently follow me, although I would LOVE it if you did!) -> If you are a new follower of my blog, say hi and let me know so that I remember to drop by your blog and check you out.
Leave a Comment! Say hi and tell us who you are and what your blog is about. Feel free to leave a link connecting back to your blog's home page or to your favorite or most recent blog post! (Post this only once please.)
Mix and Mingle! This is where the party begins. I am blessed to have nearly 2,000 followers and this is a great opportunity for many of my friends to meet each other. You guys are amazing and I think a lot of you would enjoy meeting and following one another.
Remember, you never have to follow anyone just because they follow you. However, it is good manners to always return a page visit for a page visit. Did someone stop by your blog, like or leave a comment? Do the same for them! It only takes a minute.
Don't forget to REBLOG! Spread the fun by encouraging your own followers to join in the party! This is the best way to attract new bloggers by spreading the word.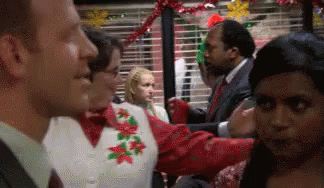 Have Fun Everyone! And Merry Christmas! Time to spread holiday cheer! Don't forget . . .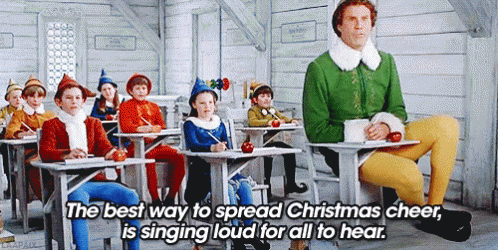 This Blog Party will be held and moderated exclusively Friday, Saturday, and Sunday, so don't miss out!