Alright guys, I did it. I successfully took the comments, compliments, and critiques from my two peer review readers and over the past four weeks, I have edited, revised, dissected, pulled apart, set-on-fire, re-arranged and re-written parts my manuscript.
I won't lie, that was rough!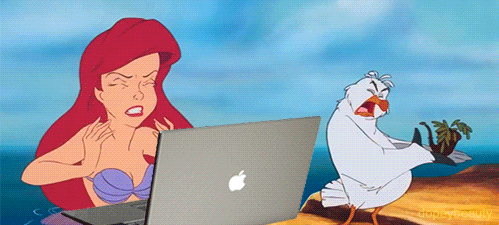 The most recent draft has nearly 4,000 words more than the previous draft which I believe to be a good representation of the amount of scholarship, development, and clarification I have added along the way.  Beyond addressing any grammatical issues, I focused on developing and clarifying my overall argument as well as the individual arguments for each chapter. Also, due to reviewer request, I worked on inserting more outside scholarship to help substantiate my interpretations of The Hunger Games trilogy.
As hard as it was to read those criticisms, I am grateful for them, because I honestly believe that my book is better for it. I sent out my latest draft yesterday evening and am hoping to hear back from the publishers within a week to let me know that they have received it. After that, it will be another 6 to 8 weeks before I hear back from my third reader. Meanwhile, I'll just be over here like . . .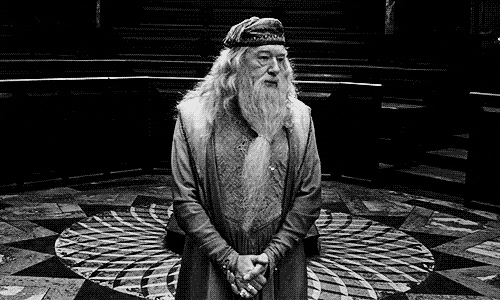 I am praying that this reader will have a more favorable response to my improved draft! I would greatly appreciate your prayers as well in this matter as I now have to force myself to not focus on what they may say about my book. I am plagued by anxieties and self-doubts, but I will choose to focus instead on the positive. In the effort to stay optimistic, I wanted to share one of the kinder things one of my readers had to say about my book:
This text takes a different approach [to the series], considering the role of agency in the text . . . Unlike previous scholarship, the writer suggests that these novels can help readers identify opportunities for agency (empowerment) in their own chaotic contexts.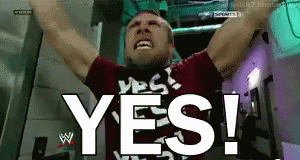 If only one person in the whole world enjoys my book, that is enough. I am so grateful for this opportunity to pursue my dream and I am so encouraged by each and every one of you! Thank you to everyone for your support and your understanding these past few weeks as I have taken multiple Tuesdays "off" from blogging. While life is still crazy, I hope to become more actively involved in this awesome community!
If you are interested in receiving updates for when this book becomes available, be sure to leave a comment on the post: The Agency Games – Sign me Up!