Hey Everyone!
If you are interested in participating in the Flash Fiction Contest, be sure to get your submission in by midnight PST. There have been some truly wonderful submissions and it's going to be a tight contest!
Please Click Here for all details, rules, and prizes!
I will take this weekend to go through all submissions and announce the winner on Monday!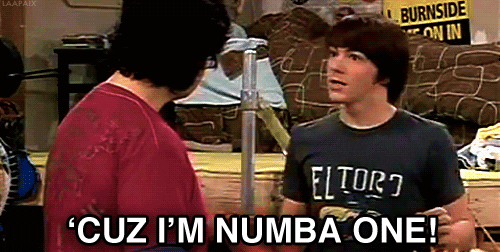 Also, as I am nearing the 1,000th follower, the Hunger Games box-set Giveaway is almost over! I will most likely be choosing the winner on Monday as well! So if you want to get your entry in be sure to reblog the Giveaway on your own blog this weekend and click that FOLLOW 🙂 button if you haven't already!
A huge thank you to everyone who has supported me, participated in my contests, and commented on my posts. You guys are amazing and have made this blog quite the adventure!