You all probably know this already, but my WordPress tag is "KaylaAnn:
Write, Drink Tea, Live Life, Repeat"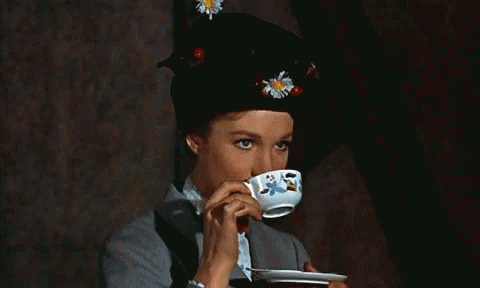 For those of you who follow my Instagram page you are probably already aware that  I LOVE tea. For those of you who don't follow my Instagram I thought I would just share a couple of my favorite tea cups/mugs with you!
Never underestimate a good cup of tea!
Which tea cup is your favorite?
Happy Writing Everyone! Now go brew some tea!