Happy New Year Everyone!
It's the first day of a New Year, do you have any special plans? Maybe you have some new resolutions in your personal life. As for me, I'm making some new resolutions for my blog life.
I was recently engaged to the love of my life and over the next year I will be planning a wedding, that being said, I have one more aspect of my life that needs attention. I love the WordPress community and all the people I have met here, but I will have to cut down on the time I spend online because as I said, I will be planning a wedding.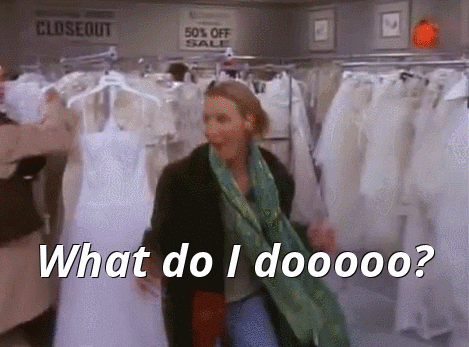 That being said, do not fear, I am not leaving! I am only reducing my time online this year. Instead of posting every day, I plan to post 3-5 times a week and only on the week days. I will still be around reading and commenting on your blogs, but I may not be as present.
At the end of 2017 . . .
I graduated from college with my Master's degree and got engaged all within a matter of days. It was the perfect ending to a fantastic year.
Now, as 2018 begins . . .
I will be teaching college English, finishing my first book and hopefully publishing it toward the end of the year, and planning a wedding. This is an extremely important, wonderful, and crazy time of my life and I am so glad that I can express myself here.
So, Happy New Year everyone!
I pray that you all will have an incredible year!